Welcome to Buckhorn Flooring and More!
Hours:


7AM-5PM Monday – Friday
Saturday by appointment only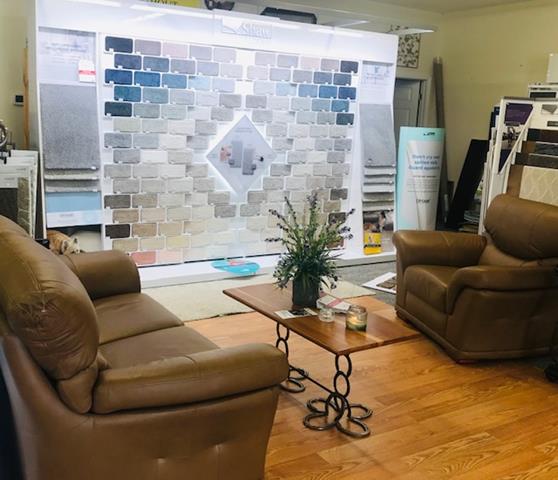 Buckhorn Flooring and More is a family owned full-service flooring specialist.
From beginning quotes and measurements to repairs, installation, cleaning and supplies, we are with you all the way.
Located in the Buckhorn area on old Route 66 since 1968, Buckhorn Flooring and More provides flooring, tile, mattresses, liftchairs, home decor and more to Waynesville, St. Robert, Ft. Leonard Wood and the Pulasky County area. We also serve Laclede, Phelps and Texas counties.
In addition to one-on-one service with your home improvement needs, we are able to bind rugs of your carpet choice in stock OR carpet you bring in; this can be done at our shop.
We strive to provide our customers with the very best in customer service and give them the assurance that their flooring and tile needs are in the best possible hands.
Feel free to explore our showroom and become confident that Buckhorn Flooring and More can meet your needs with our vast selection of products.